ACADEMICS
Donate To Educate
It is different than in special education where you have no alternative. For the gifted, it is an issue that is not absolutely required.
TEACHING STAFF
Hassan Academy Special Education has highly qualified and I professionally sound teaching staff. Most of the teachers are ladies who are better suited. They are devoted and dedicated to their profession and are imbued with a missionary zeal.
CURRICULUM
A regular program of academics is provided for all students. The typical subjects of Mathematics, Science, Social Studies. Islamic Studies, Reading, Art and Physical Education are offered. In addition, there is an emphasis on English language development and communication skills.
Included is auditory training, speech development, language development, speech reading, sign language, finger spelling and written language, reading skill and writing skills.
Medium of instructions from class Nursery to 5th is English based on total communication system while from 5th onward it is Urdu. Syllabus up to 8th class is designed by Hassan Academy Special Education from the books taught in general education.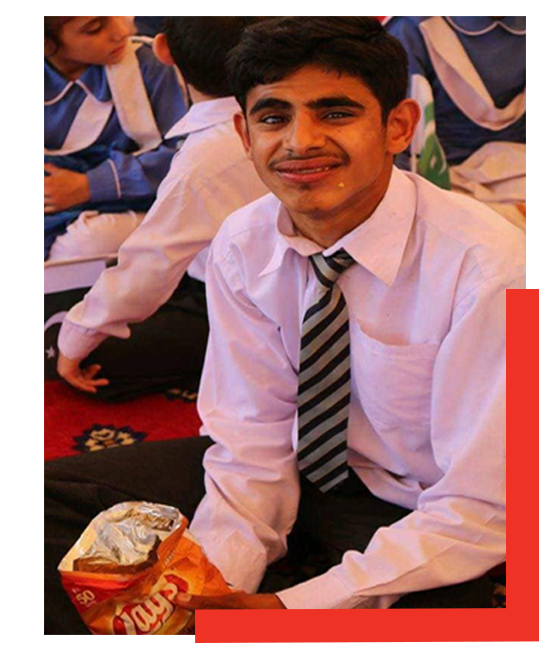 Feel Internal Satisfaction100%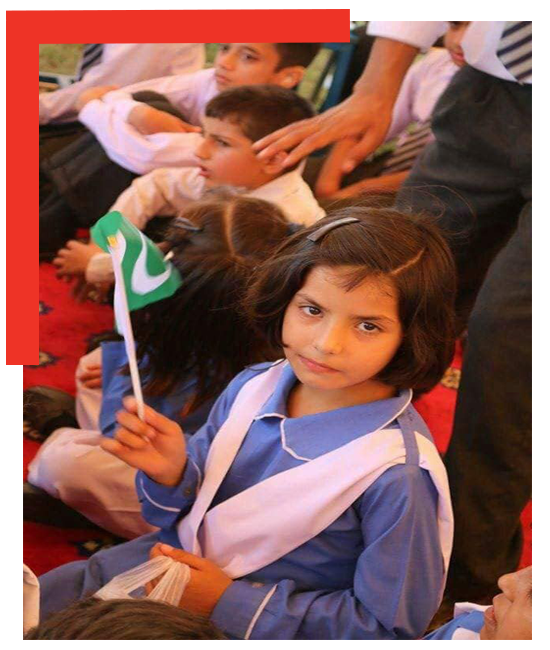 SPEECH THERAPY
Speech Therapy is administered by highly qualified Speech E: Language Therapist.
COMPUTER TRAINING
As demand of the time, computer studies are now offered as a part of the regular timetable. A well-established computer laboratory is available to impart basic training.
VOCATIONAL TRAINING:
Vocational training is provided with a view to make them self-reliant and useful members of society. It is being imparted in following subjects.
Drawing / Arts
Dress Making
Cutting
Tailoring
Knitting
Embroidery